Energy Management normally requires input from many people in several organizations, making it ideally suited to online cooperation. ManagingEnergy provides a seamless network to link the efforts of business managers, site auditors, engineers, utility analysts, and funding agencies. Progress tracking is a breeze, as is drilling down into the building systems and utility data to pull out important information when you need it.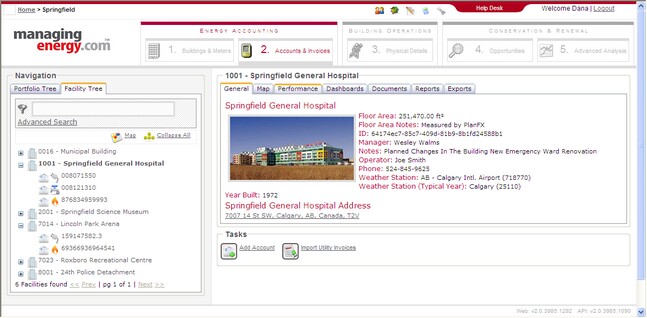 Figure 2 - The interface is simple and intuitive - only as complex as it needs to be for each contributing team member.
Many people can be working on the same project at the same time without interference. A data entry clerk could be entering lighting data, a utility analyst could be modeling weather effects on natural gas consumption, and a financial manager doing "what if" scenario analysis on conservation opportunities, all at the same time and on the most current data.
When it comes to monitoring and verification, the client and service provider can be talking on the phone, and examining the same data at the same time. Baseline adjustments and measure impacts are laid out clearly, so there's no question where and whether the expected savings have been achieved.
ManagingEnergy is a collaboration environment, delivered as a secure and reliable online service, that coordinates the efforts of managers, energy analysts, accountants, operating staff, engineers, technicians, contractors and suppliers toward the goal of controlling energy costs. Through an integrated Building Opportunities Library it draws on the worldwide expertise of thousands of energy management professionals.
Get Going. Fast.
With ManagingEnergy, there's no hardware to buy, nothing to load. Imagine establishing enterprise objectives, assigning managerial roles, and then in a matter of days loading up your utility history and connecting to all of your stakeholders to contribute to a structured process.
---
prs_Market_Size
&nbsp &nbsp &nbsp &nbsp ©2011 Managing Energy Inc.